Our Sponsors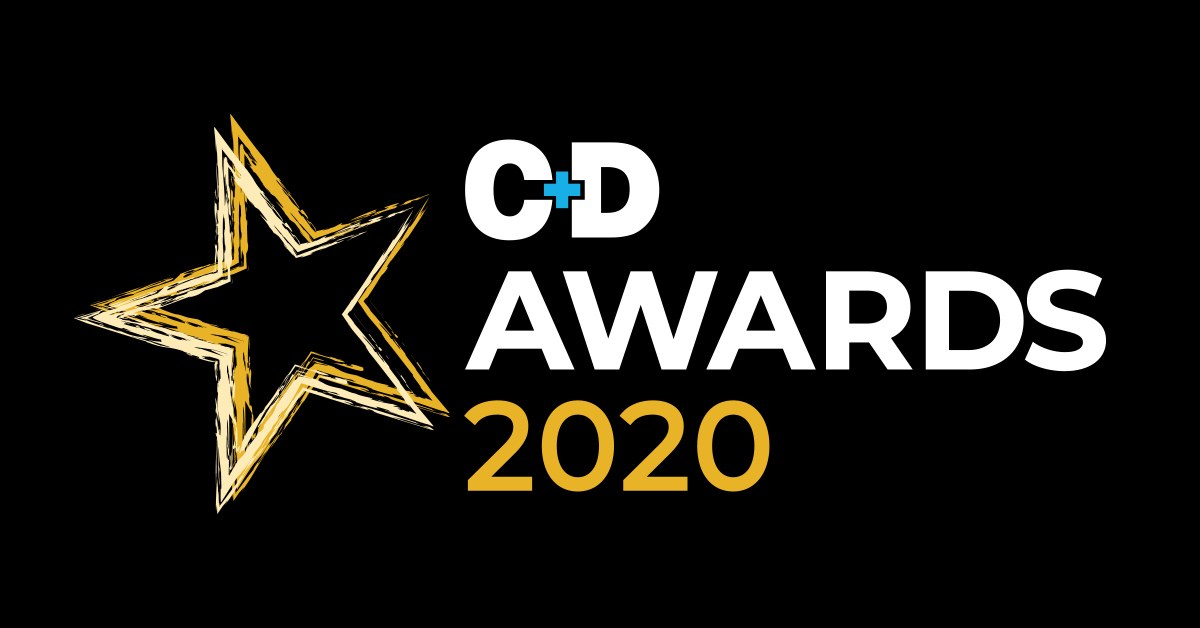 Our Sponsors
November 19, 2021
InterContinental London - The O2
We are delighted to have a dynamic range of innovative and supportive companies sponsor the C+D Awards.
Find out more about how their expertise can help you become an award winning business.
Interested in joining us in our mission to discover excellence in community pharmacy? We have a number of sponsorship and support opportunities to help you meet your business objectives.
Headline Sponsor
Accord Healthcare is one of the fastest growing generic pharmaceutical companies in the UK & Ireland and has an extensive supply chain through its three UK based manufacturing sites, helping to ensure a consistent supply of life-saving medicines for patients, whilst supporting customers to react quickly to dynamic market conditions.
Acquiring Actavis UK and Ireland in 2017 accelerates Accord's aim to become the largest supplier of generic medicines in the UK & Ireland and a leading player in the industry at European level.
Accord Healthcare remain committed to supporting customers and patients and being the Partner of Choice which is why we are delighted to be the headline sponsor for the 2018 C+D Awards.
Discover more about Accord Healthcare, here
Sponsors